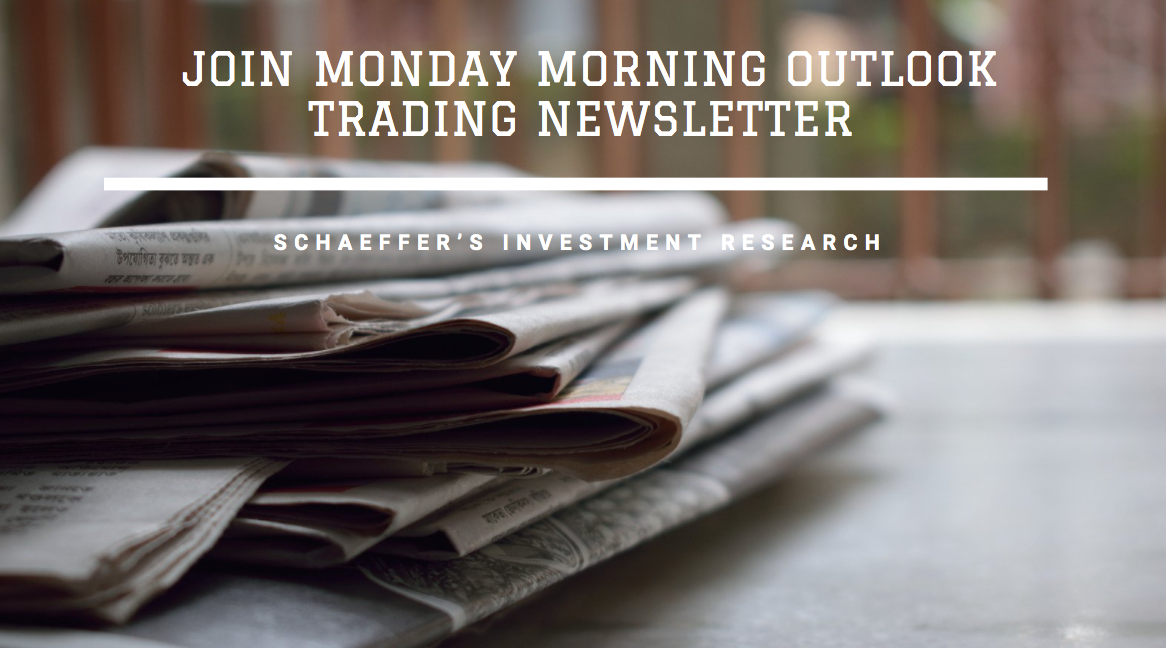 Schaeffer's Investment Research Invites Interested Parties to Join Monday Morning Outlook Trading Newsletter
Trade alert provider Schaeffer's Investment Research offers a closer look at its popular weekly market outlook, delivered straight to subscribers' inboxes every Monday.
An exclusive preview and analysis of the macro events, technical levels, and options trading activity most likely to impact stocks in the short term, Monday Morning Outlook from Schaeffer's Investment Research is the trade alert provider's popular weekly newsletter. Delivered free of charge to subscribers' inboxes each Monday, Schaeffer's weekly market outlook promises a clear illustration of what traders can expect during the coming seven days.
"Get the Schaeffer's edge every Monday, courtesy of our exclusive weekly market outlook newsletter," suggests a Schaeffer's Investment Research spokesperson, speaking from the company's headquarters in Cincinnati, Ohio, "delivered for free, straight to your inbox."
In Schaeffer's Investment Research's free Monday Morning Outlook newsletter, Schaeffer's Senior Vice President of Research, Todd Salamone, breaks down developing chart patterns, notable options strikes, and investor sentiment indicators in order to form a clear picture of what traders can expect during the coming week, and beyond. "It's just the right mix of breadth and depth," points out the firm's spokesperson, "and the perfect read to prepare you for a week of productive trading."
If an individual is serious about stocks, options, and successfully managing their portfolio, signing up to Schaeffer's Investment Research's Monday Morning Outlook newsletter is a must, according to the Cincinnati-based investment research firm and trade alert provider. Subscribers each receive an email alert when Monday Morning Outlook goes live on the Schaeffer's Investment Research website. Further to receiving an exclusive free analysis of the events and activities currently impacting stocks, subscribers are also invited to receive—again, free of charge—Schaeffer's daily Market Recap, Opening View, and Midday Market Check newsletters.
Opening View contains a round-up of must-know market news and statistics ahead of the bell, while Market Recap is Schaeffer's post-close analysis of the day's major market-moving events, each sent for free via email. Midday Market Check, meanwhile, is Schaeffer's Investment Research's free intraday email update on data surprises, stocks in the news, unusual options activity, and more.
Established in 1981, Schaeffer's Investment Research is now one of the industry's top investment research firms. Widely recognized for its consistent performance and innovative approach to the market, the Schaeffer team is, the company says, wholly dedicated to the satisfaction of its subscribers, no matter how volatile the market becomes.
Led by options guru Bernie Schaeffer, Schaeffer's Investment Research's proprietary method designed to determine the directional movement of stock has now been giving Schaeffer's subscribers the edge in volatile markets for close to four decades.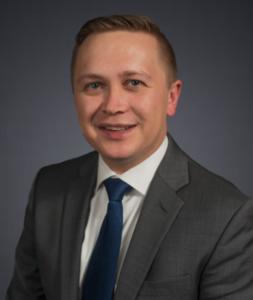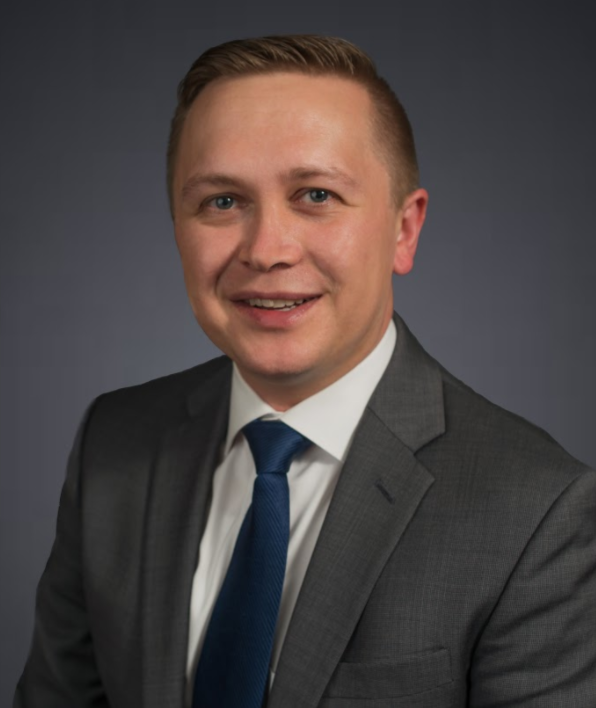 To sign up for Schaeffer's Investment Research's free Monday Morning Outlook trading newsletter—or for Schaeffer's Opening View, Schaeffer's Market Recap, or Schaeffer's Midday Market Check—head to the investment research firm's website at https://www.schaeffersresearch.com/. Terms and conditions apply.